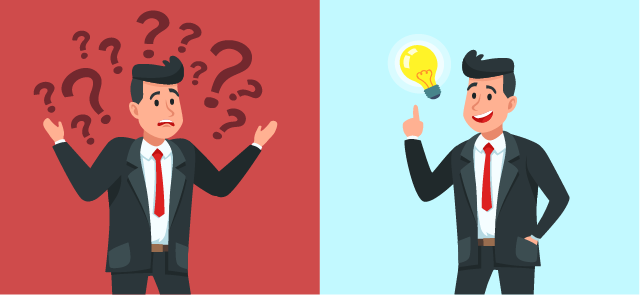 Choosing a domain name
The letters at the end of the domain refer to the TLD (Top-Level Domain). When it comes to choosing a domain name for your project or business, there are many classic or modern domains to pick from.
Not 1 domain benefits over the other, however when buying a domain, the choice is essential based on your industry type and brand.
Ask yourself these questions
Is the domain unique to your brand?
Does it sound memorable
Is it easy to prenounce?
Is it catchy?
Example domains:
lipsticksonline.com
lipsofbeauty.com
lushlips.com – this is clean, unique, and memorable.
Classic vs modern domains
Classic Domains are still the most popular over the modern domains, for example .com is still the most recognised domain out there. Modern domains give more semantic meaning to what the industry type is, but doesn't mean your business will necessary benefit from this compared with a classic domain name.
.co.uk – company in the uk.
.com – commercial company.
.net – networking technology businesses
.org – classically used for a charity(non profit)
Modern industry bespoke
 .london
.marketing
.photography
.restaurant
.salon
.training
.vet
Summary Tips
Choosing a good domain is wise for your business brand
Be careful not to infringe upon another brand's name
Choose a domain that is memorable
Choose domain with short length
Register the primary domains (.com and .co.uk)
Consider the registration/renewal cost
Do not worry if keywords not in the domain, this can be helpful but not essential
Apply these tips makes the best outcome for your domain registration. There are no hard fast rules when buying a domain name, but the above checklist can help when choosing a domain to register.
Tag this to your friends who maybe looking to register a domain name or need support or help with any other web design service.
Hopefully this post has helped you decide on your ideal domain name, so once you have your domain name and web hosting setup, next stage is hiring the right web designer, so read our blog post on 5 tips on choosing a web designer.
Blog
SEO