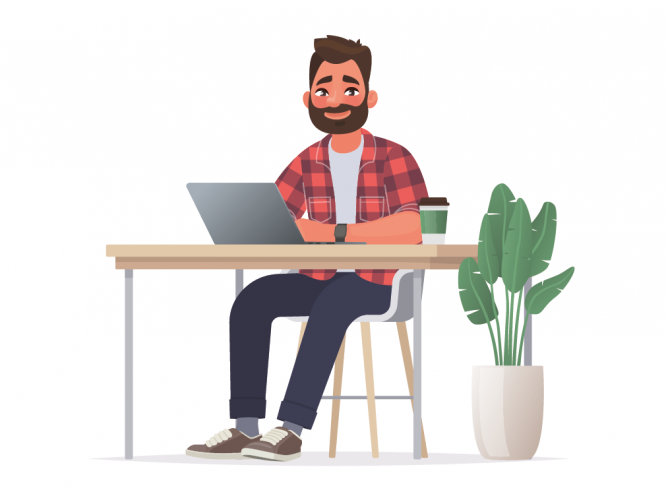 5 Tips to choosing the right web designer
1. Easily communicate with your web designer
You should have no struggle to communicate with your web designer, if you're constantly chasing, this is a signal to stay away as this could likely be a similar pattern throughout the course of your project as delays in communication could affect the trust of your designer and also affect a deadline on a project.
2. Focused on the brief before the cost
If your designer is plugging you with prices before you've even agreed or had some idea about the required work, this could be a concern. Your designer should be getting the full brief then quoting the work required.
3. Examples of previous work
Always be upfront in asking for work examples of previously designed websites so you can be confident what the designers skills are. If no previous work is shown, maybe they are starting off, so ask for clarity or some guarantee/contract signature to move forward with extra guarantees.
4. Know who your web designer is
Your website designer should have all their contact information on their email footer, so you can see their business address, phone numbers etc. You shouldn't have to do leg work here but it should be right there for your reference.
5. Cost
Is your designer competitive in their prices, and what will they do for that cost. You would be wise to get some price options perhaps a lower package for more affordability and a higher package so you can compare the difference. Next you should ask for a full confirmation on email so you can refer back to this later on.
These are just some of the things to protect you and ensure you are 100% confident you're speaking to the right web designer. If you want all these things and are looking for a local web designer, contact Eadetech digital today.
Blog